Cookbooks
Cooking with Zahra: A culinary journey of traditional and modern Middle Eastern Cuisine
Cooking with Zahra is a delicious and contemporary take on the alluring cuisine of the Middle East featuring both traditional and modern interpretations of regional flavours and ingredients. In this book, Zahra Abdalla explores both her Arabic and Iranian heritage, her global upbringing, and her life in Dubai, and how these influence her creations in the kitchen.
From breakfast and starters to soups, mains and even feasts for special gatherings, the nearly 120 recipes are simple, healthy and easy-to-make, and include accessible cooking techniques and smart tips. Accompanied by stunning photographs, the book features anecdotes that give readers an enticing glimpse into the author's life as well as the scrumptious and historic food of the Middle East.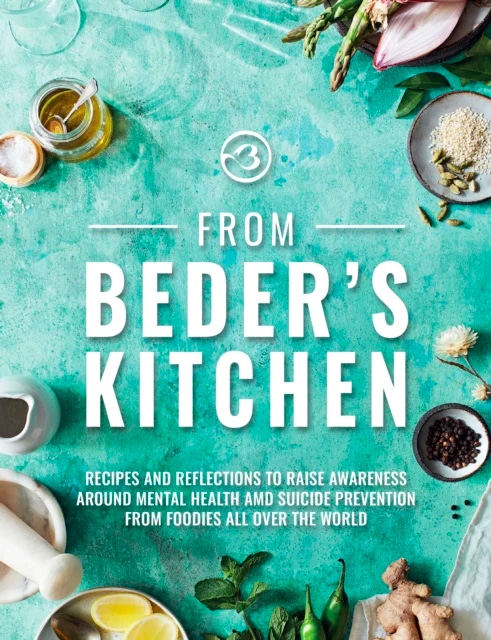 Contributor

From Beder's Kitchen: Recipes and reflections to raise awareness around mental health and suicide prevention from foodies all over the world
Razzak Mirjan and his family set up Beder, a charity in honour of his younger brother who sadly took his own life at the age of 18 in 2017, to raise awareness around mental health and suicide prevention.
This autumn they launch their first cookbook, From Beder's Kitchen, a collection of recipes and stories from amazing foodies around the world, including head and executive chefs at some of the UK's leading restaurants, MasterChef winners, TV chefs, food bloggers, nutritionists, best-selling authors, newspaper journalists, Bake Off winners, mental health advocates and general foodies.
There are 90 contributors in all, each sharing their favourite recipe as well as their reflections on looking after their mental health and how cooking has played a part.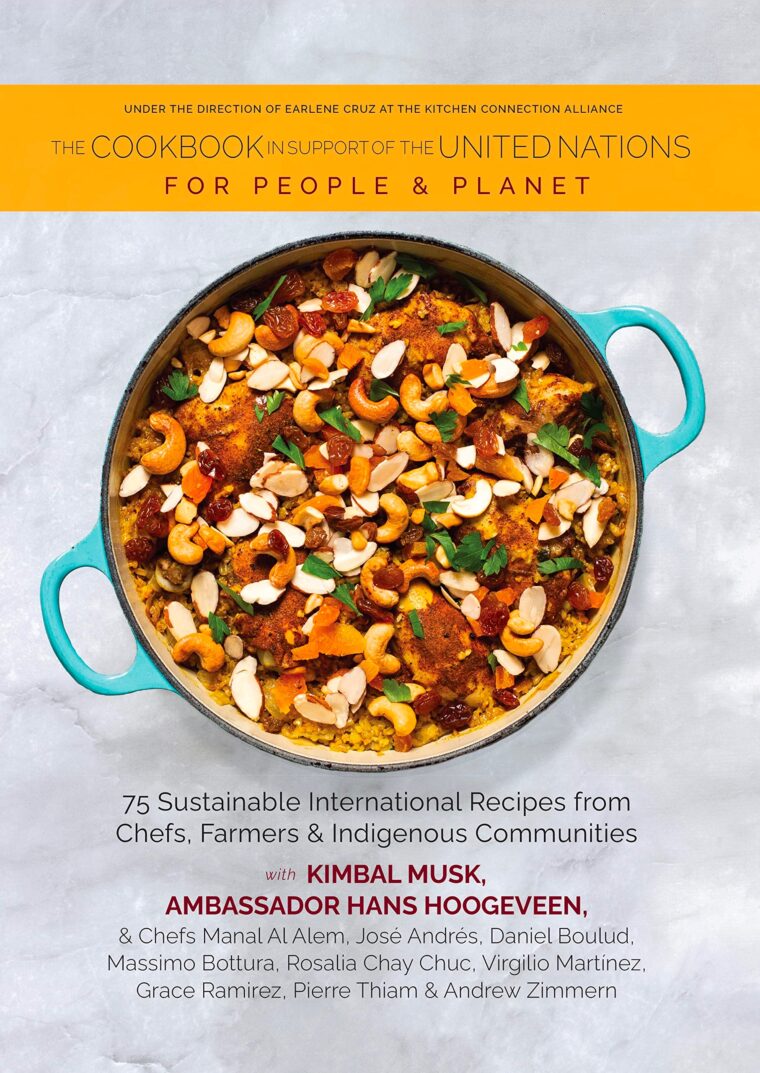 Contributor

The Cookbook in Support of the United Nations: For People and Planet
With nutrition and carbon emissions calculations done on all the recipes, this Cookbook acts as a guide for those looking to become more conscious of the environmental impacts of their food choices, and provides actionable tips to support healthier communities and a healthier planet by calling on all of us to use food and culture as a vehicle to drive system-level transformations! This is a collaboration between UN and non-UN Entities like the Food and Agriculture Organization of the United Nations, the UN Secretariat, EAT, the Rockefeller Foundation, and in consultation with the UN Environment Programme, UNESCO, and UN Women.
Featuring sustainable, authentic recipes from 75 global contributors including farmers, food systems thought leaders, and professional chefs, this cookbook explores the fragilities of global and local food systems through the lens of climate change, sustainable consumption and production, and reduction of food waste.