Sekanjabin is a traditional Persian sweet and sour syrup that has been savored for centuries. This age-old delicacy is primarily made from honey or sugar, water, and vinegar, with the addition of fresh mint for an aromatic touch. Its unique blend of flavors makes it a versatile condiment that pairs well with various dishes and beverages.

Sekanjabin is notably served as a dipping sauce for fresh, crisp romaine heart leaves, a practice that brings about an enchanting gastronomic experience. Its sticky, sweet, and slightly tangy taste transforms ordinary lettuce into an exciting treat, leading to the consumption of entire heads of lettuce in one sitting as people dip leaf after leaf into the syrup.

Moreover, sekanjabin can also be enjoyed as a refreshing summer drink. To prepare it, simply mix a certain amount of syrup (about 1 ½ cups) with cold water (around 6 cups), then add grated cucumbers. This combination creates a sweeter drink that cools the palate. The drink's sweetness can be adjusted according to preference by adding more water to dilute the syrup. The result is a revitalizing beverage that not only quenches thirst but also introduces the drinker to a part of Persian culinary heritage.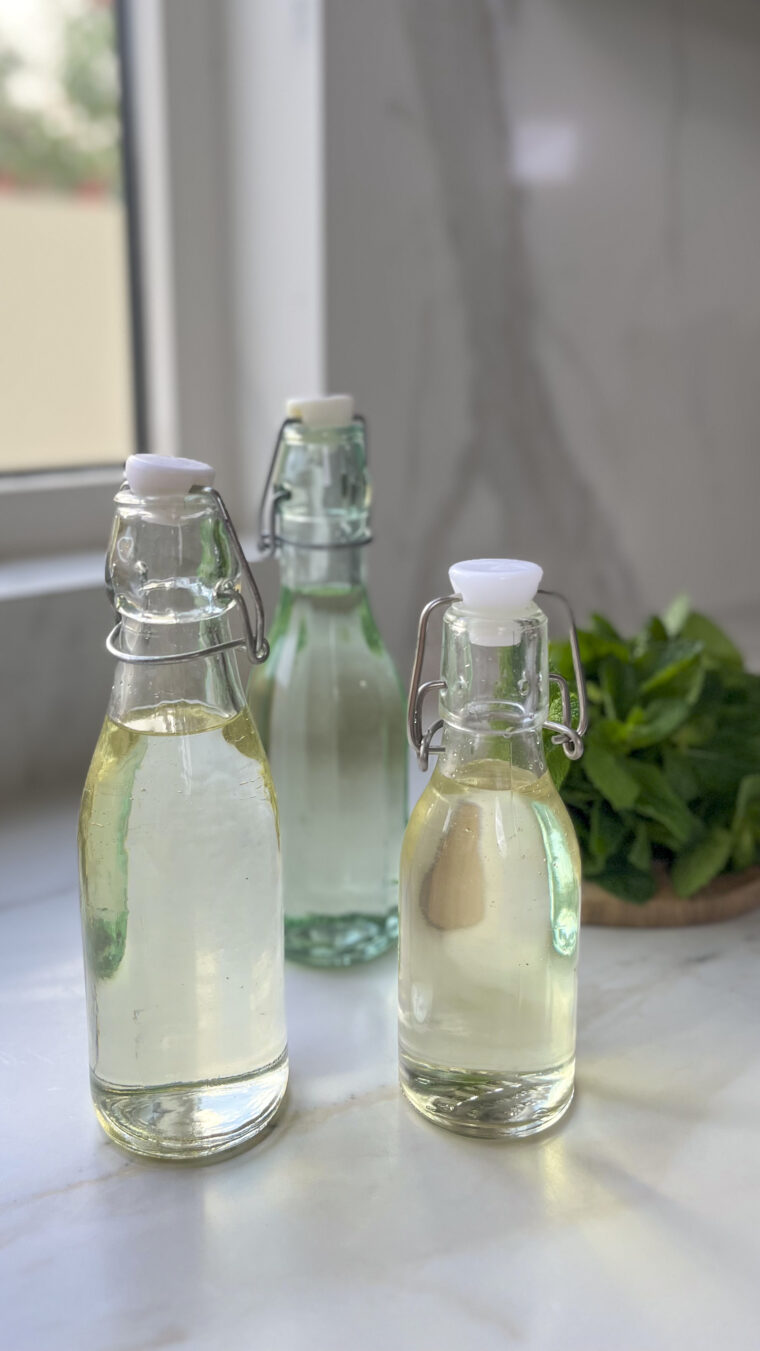 Basic Ingredients for Sekanjabin Syrup
White Vinegar: Vinegar gives Sekanjabeen its distinctively tangy flavour. It adds a refreshing and acidic note to the drink.
Sugar or Honey: Is used to sweeten the syrup, balancing the tanginess of the vinegar and adding a pleasant sweetness to the overall drink.
Fresh Mint: Mint is added to the syrup to infuse its aroma and impart a fresh and cooling taste. Mint is a traditional herb used in Sekanjabeen, contributing to its unique flavour profile.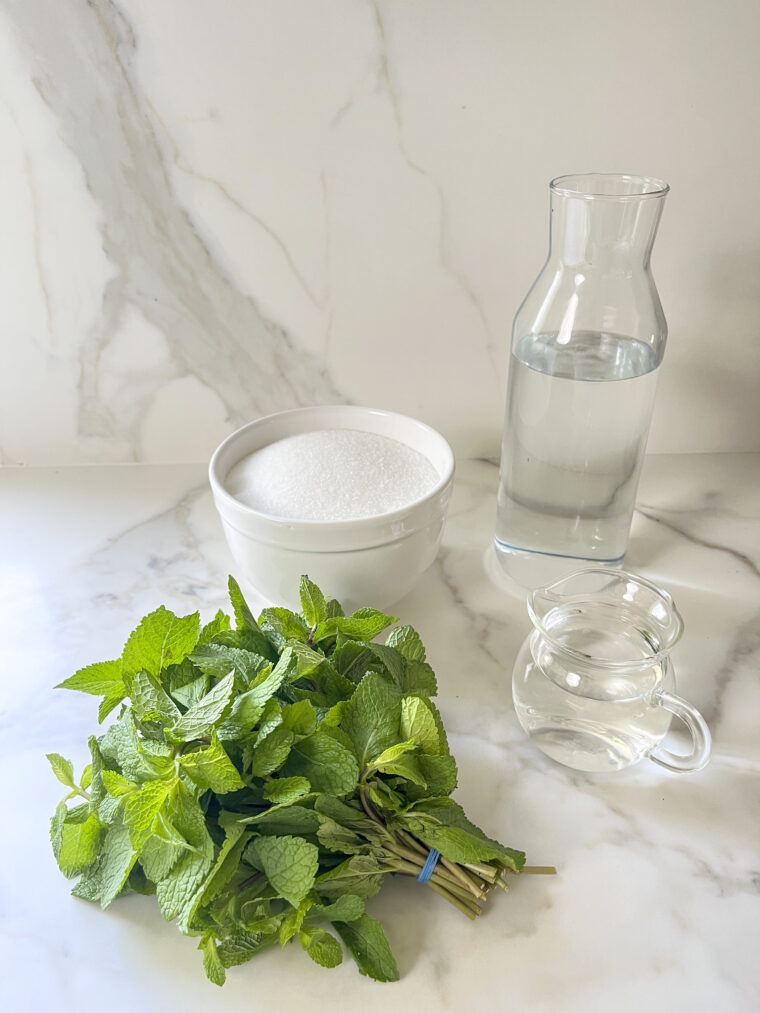 The key to a good sekanjabin is balance. The ratio of sugar or honey to vinegar is important to get the desired sweet and sour taste.
When making the syrup, let the sugar or honey completely dissolve in water before adding vinegar. This ensures a smooth consistency.
Fresh mint leaves are preferred for a more vibrant flavor. Add them in the last few minutes of simmering to retain the fresh aroma and flavor.
If serving as a dipping sauce, consider pairing it with fresh romaine heart leaves, cucumber sticks, or even radishes for a refreshing bite.
When using as a drink, dilute the syrup with cold water and add a handful of grated cucumber. You can also add a few ice cubes and garnish with fresh mint leaves.
The drink can be served in a tall glass with a straw, allowing the consumer to stir and mix as they drink.
storage tips
The sekanjabin syrup can be stored in a clean, airtight container in the refrigerator for several months. The high sugar content acts as a preservative.
If you notice any signs of mold or fermentation such as a change in smell, color, or consistency, discard it immediately.
If you've prepared the sekanjabin drink and there are leftovers, it's best to consume them within a day or two as the fresh cucumber and mint may not stay fresh for long, even in the refrigerator.
Sekanjabin Syrup
Ingredients
Sekanjabin Syrup:
4

cups

water

4

cups

sugar or honey

1

cup

white vinegar

1

large

bunch fresh mint
Instructions
Stir sugar and water together in a pot; bring to a boil and stir constantly until sugar dissolves, about 10 minutes.Add vinegar, reduce heat to low, and simmer until syrup flavors combine, about20 to 30 minutes. Remove from heat. Submerge mint in hot syrup and cool to room temperature. Remove and discard mint. Chill in the refrigerator.
Get new recipes, meal planners, and creative entertaining ideas